Training Programs – Academy for Eye Care Education
From its very inception, training has been a key part of LVPEI's activities. Training programs are offered at all levels of the eye care service delivery chain: post-doctoral ophthalmology fellows and practicing ophthalmologists, as well as optometrists, ophthalmic technicians, nurses, nursing assistants, support staff and eye care administrators.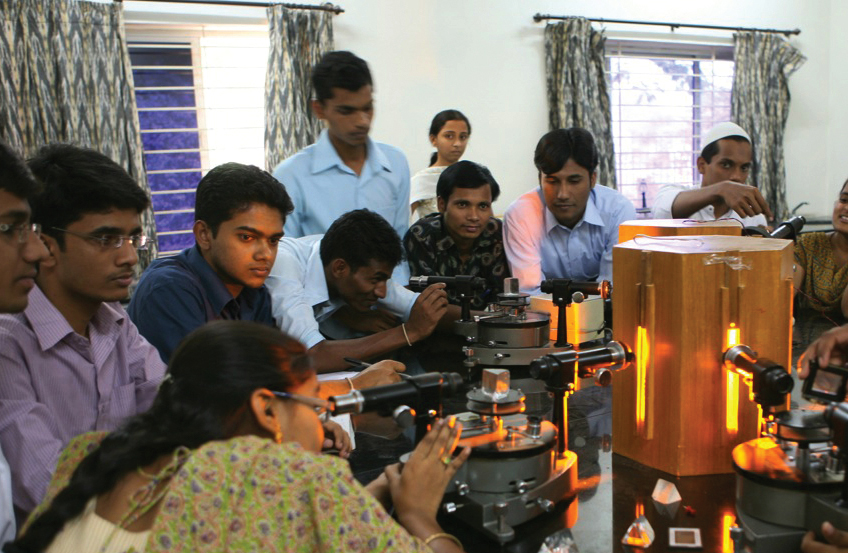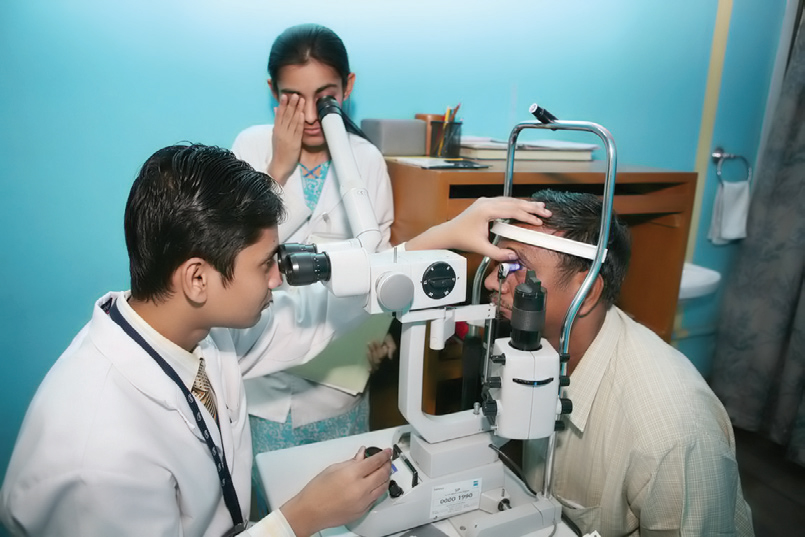 Education at LVPEI has three main objectives
To upgrade the skills of practicing ophthalmologists
To provide opportunities to keep abreast of developments in the field of vision science and its application.
To provide opportunities to keep abreast of developments in the field of vision science and its application.
Academy encompasses
training

under different segments
Ophthalmology
Academy offers long term-fellowship – spanning over 15 - 24 months and short-term observership – spanning over 1-3 months. The long-term programs are for young doctors who would like to gain from the expertise available at LVPEI and further enhance their knowledge in their respective fields through extensive practical training. The short-term programs are for practicing ophthalmologists who would like to gain specific experience in specific procedures and management of eye diseases.
The three-year fellowship in Comprehensive Ophthalmology is a unique offer.
This program is a three years course designed with an aim to train the budding Ophthalmologist to become a self sufficient and confident professional. This is the only program in our portfolio for candidates having Diploma in Ophthalmology (DO)
At the end of this training program, the trainee will be able to:
Manage a secondary centre independently
Become an expert in various cataract surgery techniques
Have the advantage of 13-15 months in subspecialty area
*

Candidates with qualification from alternative medicine streams are not eligible to apply for the training offers

In addition to the fellowship programs, LVPEI offers Residency in Ophthalmology in collaboration with National Board of Examinations (NBE).

In order to cater to the needs of post graduate students in ophthalmology, we offer a 1 month ZEISS program in basic diagnostic techniques. This provides the candidates an optimal exposure to a tertiary level of practice in comprehensive ophthalmology.
Other Eye Care Professionals Training Programs