Highlights
A meeting on integrated people-centred eye care was held in Hyderabad in collaboration with the World Health Organization (WHO). Health Ministers from the South-East Asia Region and experts from different sectors attended the meeting. Dr Poonam Khetrapal Singh, WHO Regional Director, inaugurated the meeting, and keynote addresses were given by Dr Gullapalli N Rao, Founder-Chair of LVPEI, and Prof Matthew Burton, Director of the International Centre for Eye Health at the London School of Hygiene & Tropical Medicine.
LVPEI hosted '2030 in Sight - Implementing Integrated People-centred Eye Care in South-East Asia', a regional meeting of the International Agency for the Prevention of Blindness. Leading eye health organizations, including WHO, discussed integrating eye health with the Sustainable Development Goals. An action plan was developed to make eye care services accessible by 2030 to 1 billion people living with sight loss.
The 3rd Indian Myopia Awareness and Research Conference (IMARC) was a dynamic showcase of cutting-edge translational research, engaging clinical discussions, and ground-breaking Myopia findings. It was attended by 185 delegates from 25 Indian states and 5 countries.
The 2nd Indian Health Outcomes, Public Health and Economics Research Centre (IHOPE) Conference organized at LVPEI's Hyderabad campus featured keynote talks, panel discussions, and presentations on public health, big data, health economics, and policy. Mr Gareth Wynn Owen, British Deputy High Commissioner to Telangana & Andhra Pradesh, was the guest of honour.
LVPEI crossed a major milestone in preventing avoidable blindness in newborn babies by managing 100,000 preterm babies with Retinopathy of Prematurity (ROP) through preventive, curative and rehabilitative care. A one-of-its-kind LVPEI Atlas of Retinopathy of Prematurity was launched to mark this milestone.

---
LVPEI is part of the first Global Research Program on Vision and Sustainable Development Goals (SDGs) in collaboration with the Queen's University of Belfast and 30 other partners from the USA, UK, Vietnam, Bangladesh, Zimbabwe, and India to explore the global impact of vision care to achieve SDGs in low- and middle-income countries.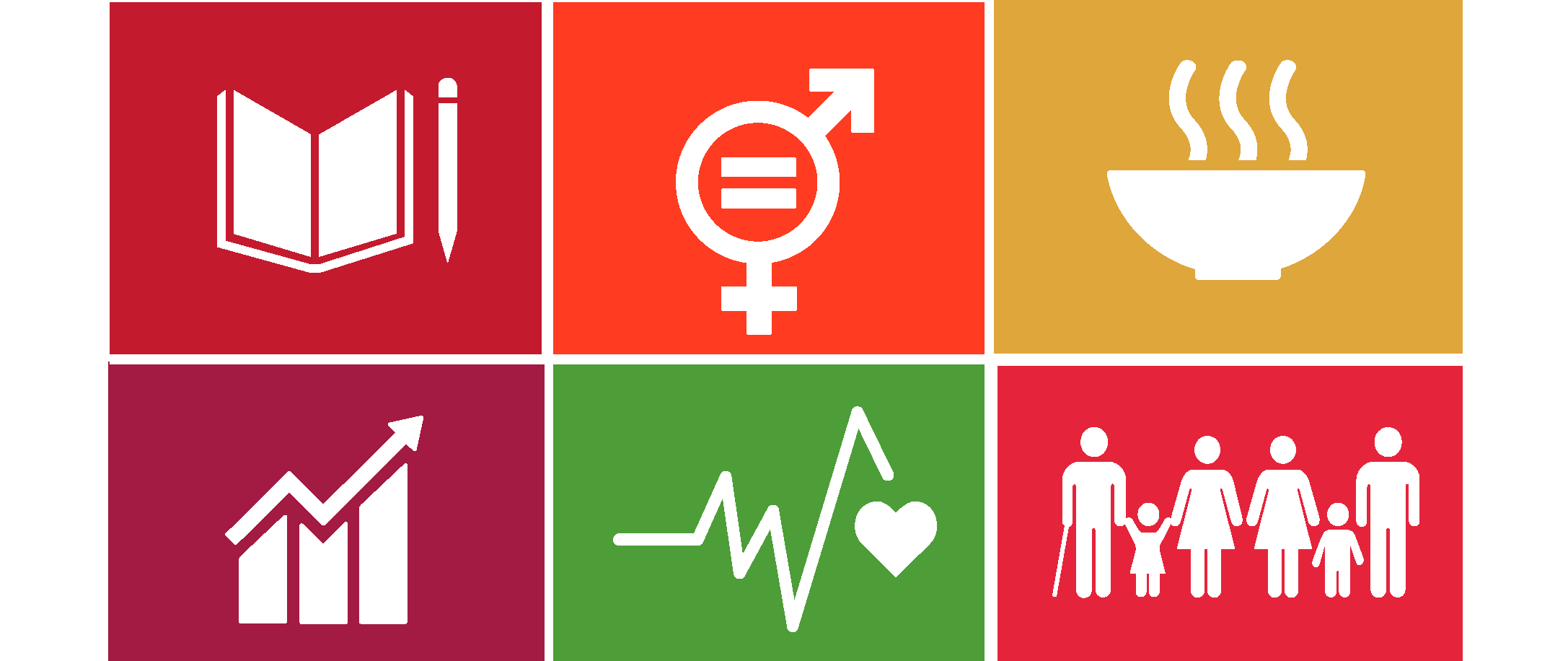 Booklet released: South-East Asia on Eye Health – Systems, Practices and Challenges - edited by Dr Taraprasad Das and Dr Patanjali Dev Nayar, Regional Advisor, Disability, Injury Prevention and Rehabilitation, World Health Organization (WHO).
---
Rohit C Khanna was a member of the Technical Advisory Group for developing 'Packages of Eye Care Interventions' for WHO and Dr Shrikant Bharadwaj and Dr Srinivas Marmamula were members of different working groups within WHO.
---
Dr Rohit C Khanna was involved with International Agency for the Prevention of Blindness to develop strategies for the provision of Universal Eye Care and Integrated People-centred Eye Care.
---
Awareness campaigns, talks and screening programs were organized to mark important events such as 'Word Sight Day', 'Glaucoma Awareness Week', 'World Diabetes Day', 'International Retinoblastoma Awareness Week', 'Myopia Awareness Week', 'Children's Eye Care Week', etc.
Empowering and encouraging women to access health care facilities, especially in the rural communities, is a critical step toward tackling avoidable vision loss
The theme for International Women's Day was 'Gender Equal World" - a world that is inclusive and equitable, especially while accessing health care services. 55% of those with vision impairment are women, and one of the key reasons for this disproportionate prevalence is lower access to eye health facilities. LVPEI's vision centres on regular basis are organizing programs to motivate and encourage women to access eye care facilities and increase referrals by involving community health workers (ASHA workers) and self-help groups.