Contact Lens Centre Services
The Bausch & Lomb Contact Lens Centre (named after our donors Bausch and Lomb, USA), is the most advanced and leading contact lens centre in this part of the world. Established in 1989 it combines state-of-the-art equipment and infrastructure with world class expertise. Our contact lens clinicians are internationally recognized specialists.
The contact lens clinic at LVPEI examines, prescribes, and fits patients with contact lenses, after ascertaining what would be most suitable to their condition.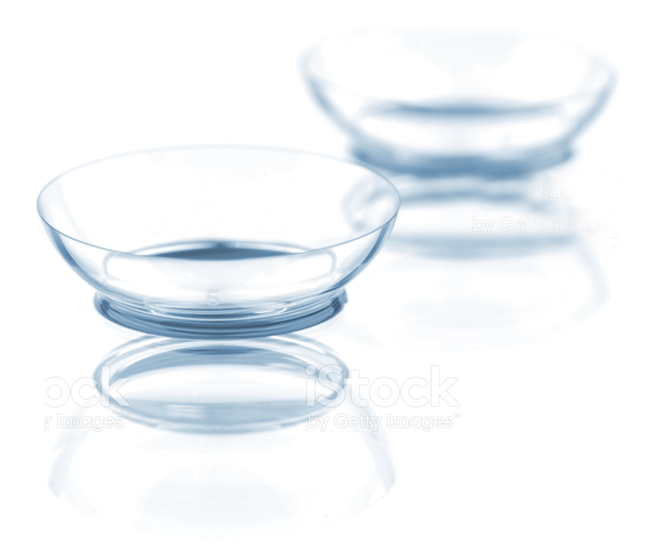 Contact lenses are prescribed for three broad categories of patients:
1.patients with myopia
Employment respond committed meaningful fight against oppression social challenges rural legal aid governance. Meaningful work, implementation, process cooperation, campaign inspire.
2.patients with ectatic
For patients with ectatic disorders or eye conditions such as keratoconus, keratoglobus, Pellucid marginal degeneration, and Terrien's marginal degeneration.
3.post-surgical use
For post-surgical use in patients with aphakia, post LASIK, post photorefractive keratectomy (PRK), post corneal transplant or penetrating keratoplasty (PK), post corneal tear repair, corneal scars, pediatric aphakia, post radial keratectomy (RK)
LVPEI is the first major eye institute in India to receive accreditation from the National Accreditation Board for Hospitals and Healthcare providers (NABH). The Institute's Kallam Anji Reddy campus in Hyderabad, Shri Mithu Tulsi Chanrai Campus in Bhubaneswar and the GMR Varalakshmi campus in Visakhapatnam are NABH accredited.
LVPEI focuses on economically disadvantaged groups in rural and urban geographies and extends its services to them through its network of satellite clinics and rural affiliates. The LVPEI network comprises a 'Centre of Excellence' in Hyderabad, 3 tertiary centres in Bhubaneswar, Visakhapatnam and Vijayawada, 16 secondary and 146 primary care centres that cover the remotest rural areas in the four states of Telangana, Andhra Pradesh, Odisha and Karnataka.
The Institute's innovative and comprehensive approach to community eye health, the LVPEI Eye Health Pyramid, has been adopted as a model by the Government of India and by other developing countries.
LVPEI is a World Health Organization (WHO) Collaborating Centre for Prevention of Blindness and a Global Resource Center for VISION 2020: The Right to Sight initiative. The Institute is managed by two not-for-profit trusts: the Hyderabad Eye Institute (HEI) and the Hyderabad Eye Research Foundation (HERF). HEI is registered under the Indian Trusts Act and HERF is registered under the Societies Act. The Hyderabad Eye Institute oversees the activities of the eye hospital, while the Hyderabad Eye Research Foundation is in charge of all research programs pursued at LVPEI.
Equipped with cutting-edge technology and spearheaded by distinguished professionals in the field of Eye care, LVPEI's vision is to provide equitable and efficient Eye care to all sections of society.
Through three decades since its existence, LVPEI has served over 21.3 million patients, with more than half the number of patients receiving services free of cost, regardless of the service complexity.