Contact Lens Centre Services
The Bausch & Lomb Contact Lens Centre (named after our donors Bausch and Lomb, USA), is the most advanced and leading contact lens centre in this part of the world. Established in 1989 it combines state-of-the-art equipment and infrastructure with world class expertise. Our contact lens clinicians are internationally recognized specialists.
The contact lens clinic at LVPEI examines, prescribes, and fits patients with contact lenses, after ascertaining what would be most suitable to their condition.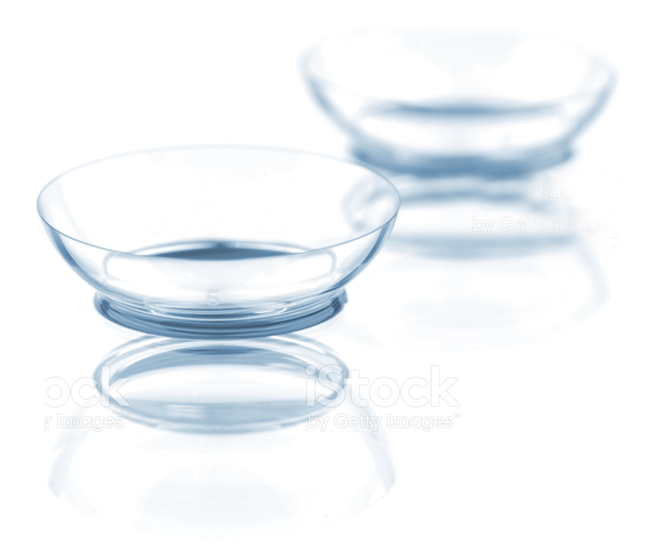 Contact lenses are prescribed for three broad categories of patients:
1.patients with myopia
For routine use in patients with myopia, hyperopia, astigmatism, and presbyopia.
2.patients with ectatic
For patients with ectatic disorders or eye conditions such as keratoconus, keratoglobus, Pellucid marginal degeneration, and Terrien's marginal degeneration.
3.post-surgical use
For post-surgical use in patients with aphakia, post LASIK, post photorefractive keratectomy (PRK), post corneal transplant or penetrating keratoplasty (PK), post corneal tear repair, corneal scars, pediatric aphakia, post radial keratectomy (RK)