Helping Hands... Assistance at your reach!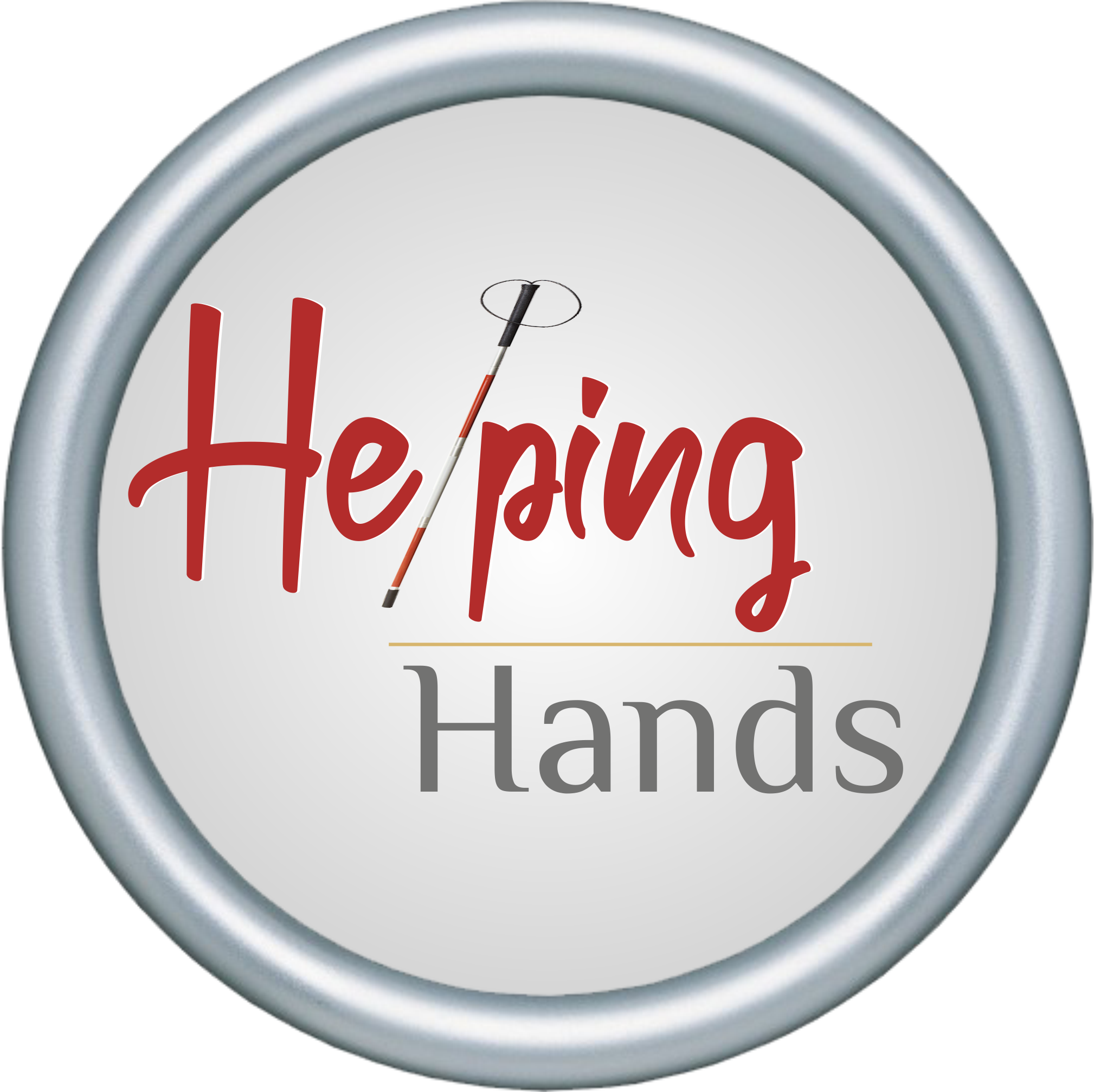 Is your vision loss a hitch in moving around and performing required chores? Do you always have to be dependent on a family member or a friend to take you around to your favorite store or a movie theater? Now worry no more!!! Helping Hands app is here to assist you. After years of experience in dealing with persons with vision loss, we realized that one of the major problems they face is not having an escort to assist them in time of need especially when they move around outdoors. That's precisely when the idea of Helping Hands came into existence.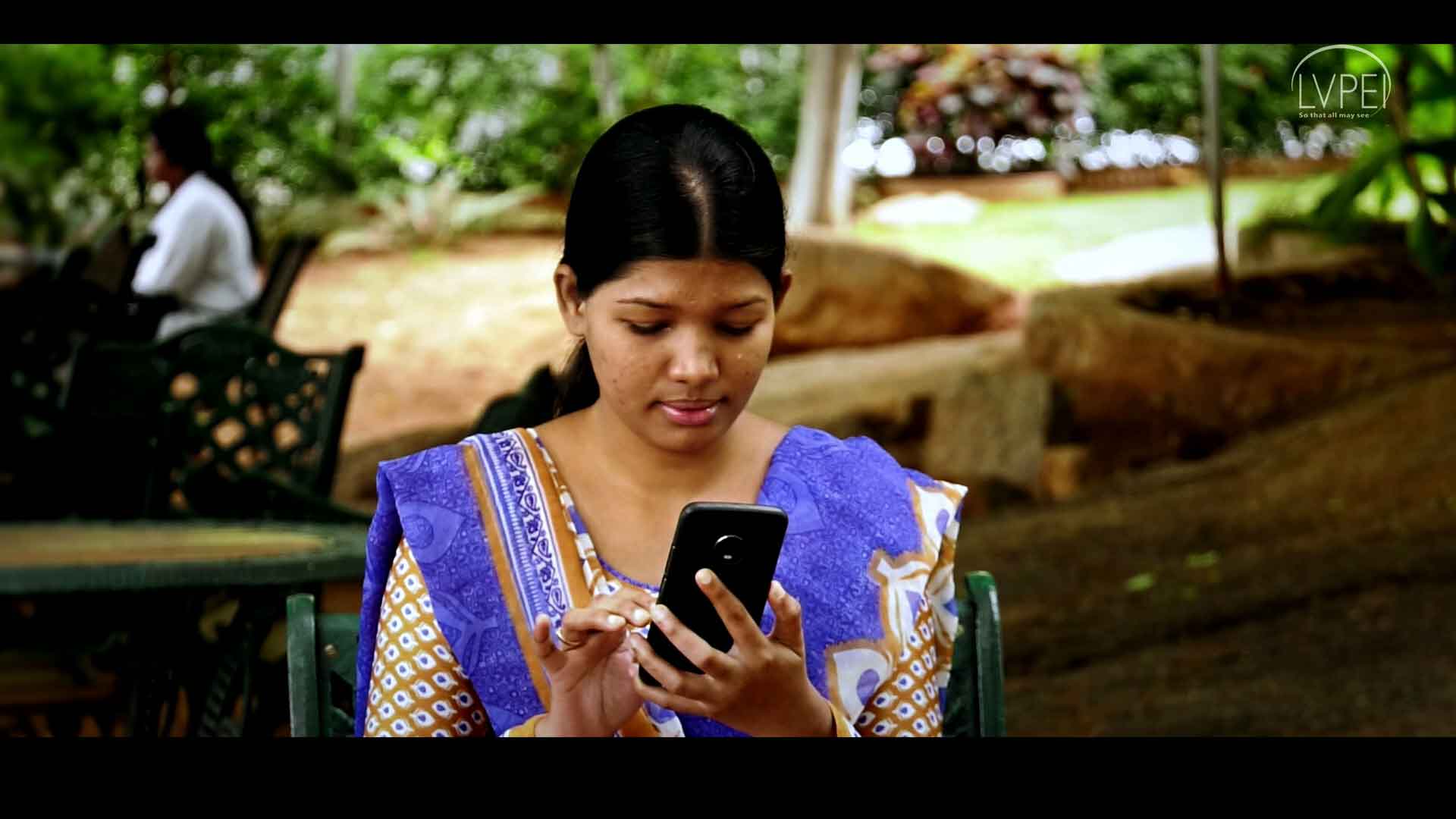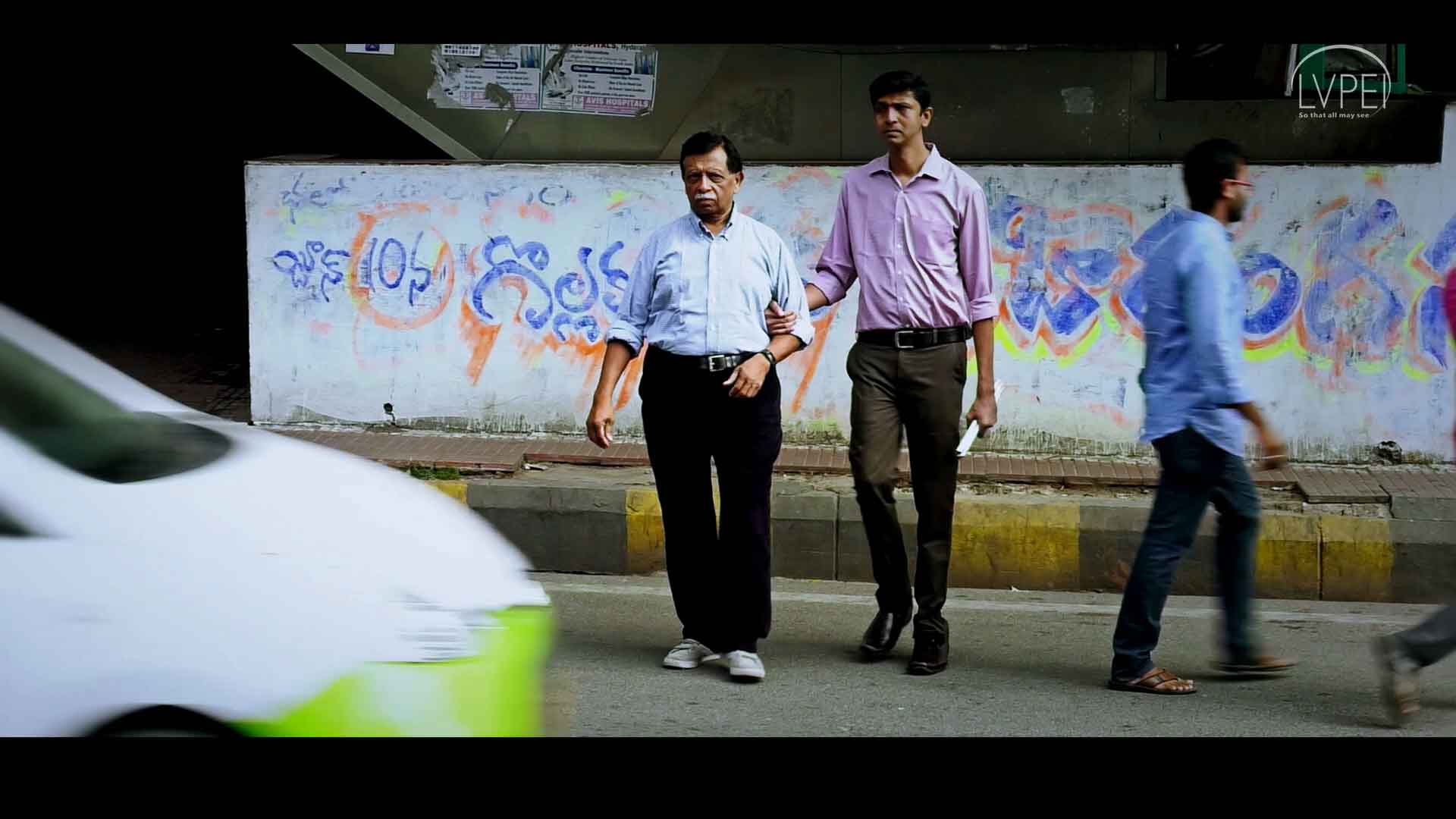 Developed in collaboration with Techsophy, this app connects you to registered volunteers for requesting assistance to carry out tasks that requires sighted person's help. Whether for travelling, shopping, filling in any paper work or simply visiting your favorite restaurant or park….. All you got to do is to download and register on this app and get going!
Simple navigation and usage- How it works!
Here's a tutorial to let you know it all
Click on the seek help button for requesting assistance
Set your pick and drop location
Select date and time options besides selecting the duration of assistance
Choose from a list of volunteer preference and types of help
Submit your request so that you are likely to receive notifications from registered volunteers
Call them, and confirm one of them based on your preference
A SMS with one time password will be sent to you as well as the volunteer for additional security
And finally, verify it with the volunteer at the scheduled time of assistance
That's it!!! You are all set to receive assistance that you have always been looking for!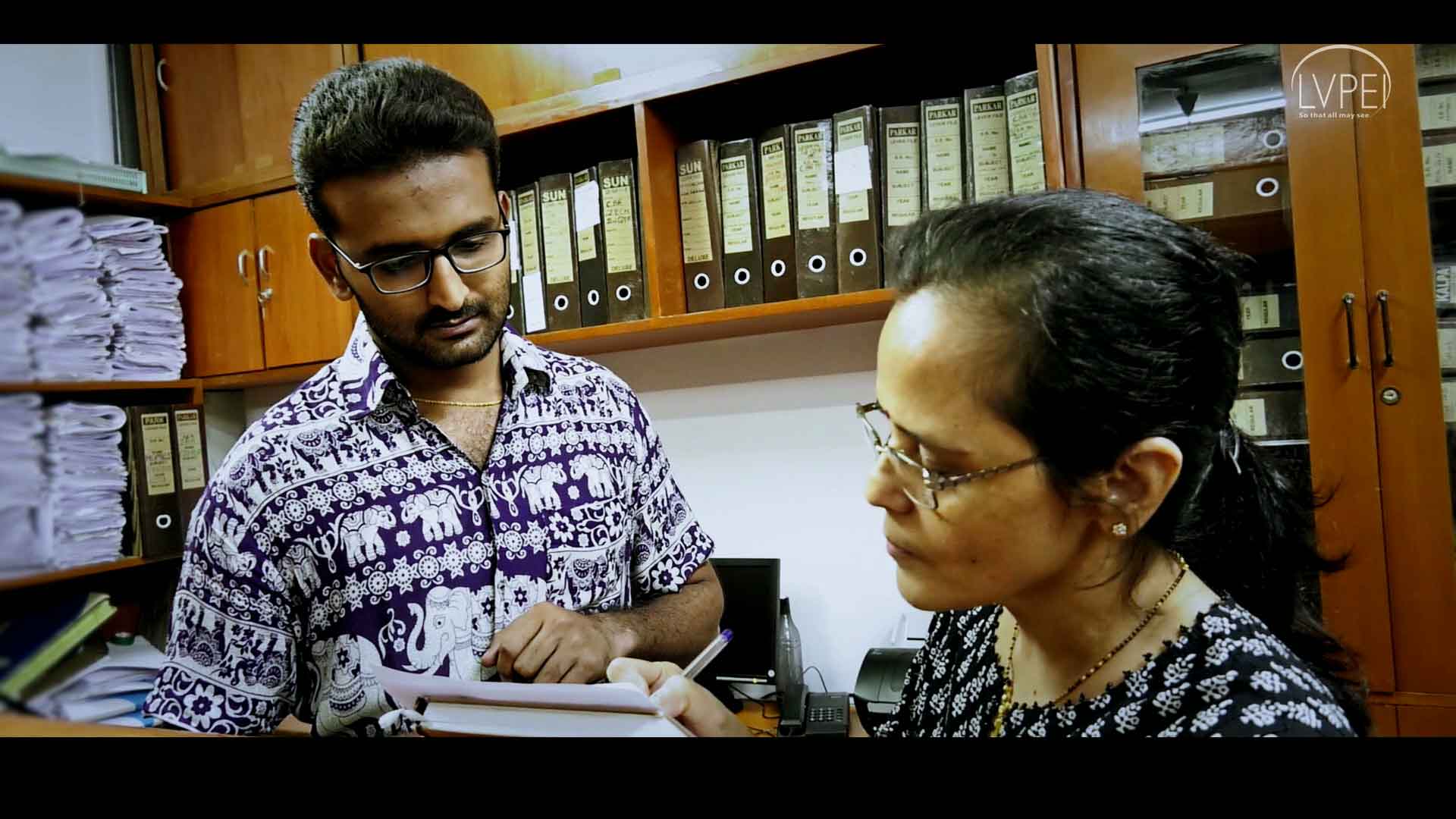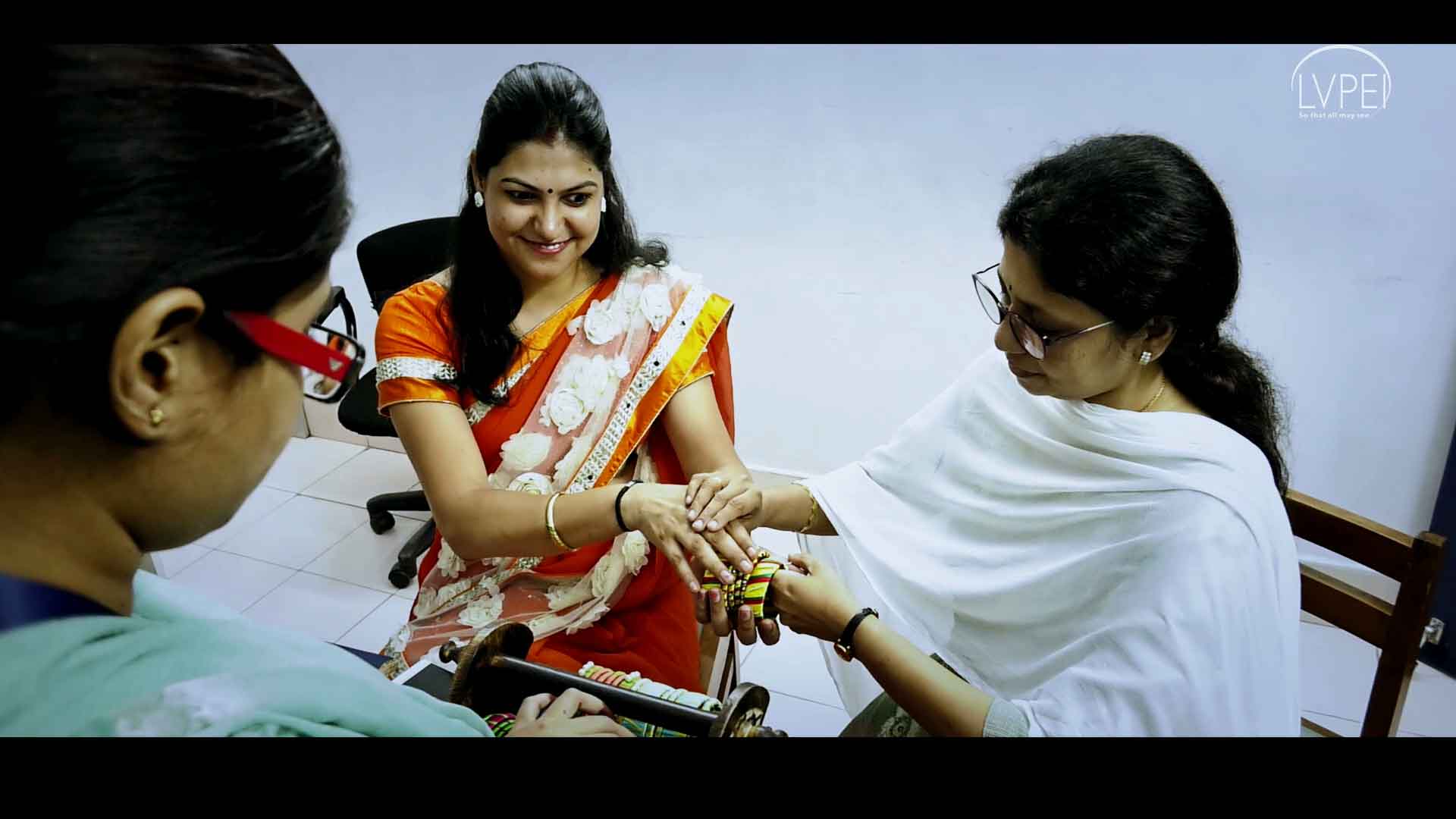 Know your volunteers... They are happy to help you!
The volunteers registered on Helping Hands are a bunch of enthusiastic and keen individuals who are ready to help you. We validate their identification at the time of registration for security concerns.
Excited to use Helping Hands? Check out the video below and let your excitement reach beyond boundaries!!!
Do you have queries about Helping Hands? Click the link below and find answers to your questions
FAQs
Do you have feedback and comments? We'll be happy to hear from you!
Talk to us and let us know how you liked the app or share with us your experience. See below for our contact details:
Helpline Services
Ph: 040-30612841 & 040-30612842
Email: rehabhelpline@lvpei.org
Website: www.lvpei.org/helplinenew
Are you sighted and interested to assist? Click the link below and know more!
Happy to Help!