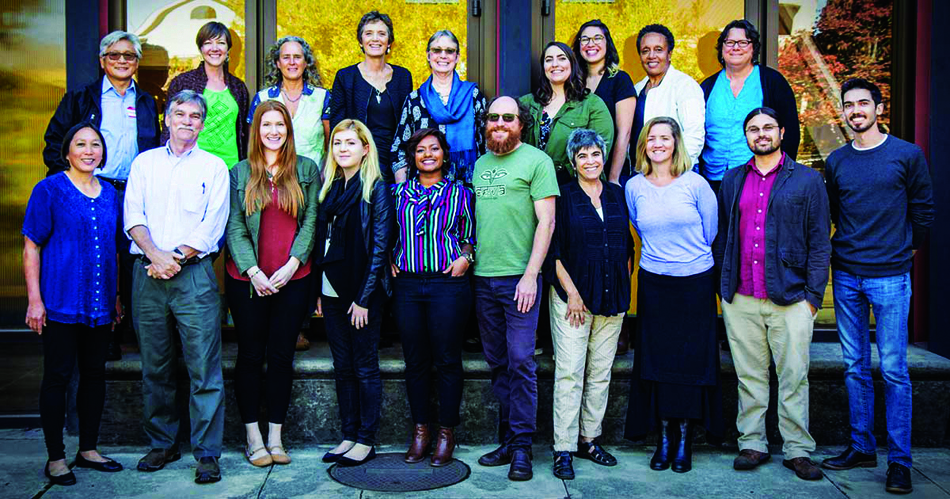 Seva Foundation is a global non-profit organization that is transforming lives and strengthening communities by restoring sight and preventing blindness for the past 4 decades. Their association with LVPEI commenced in 2008, when Seva supported LVPEI through capacity building programs to expand the scope of eye care treatment to the most underserved people in India.
Today, LVPEI is one of Seva's major partners in India, helping them mentor 13 eye care hospitals to deliver high-quality eye care, in order to accomplish the goal of 1 million additional eye care surgeries by 2020, under the Global Sight Initiative.
LVPEI's partnership with Seva led to another meaningful association with TOMS. TOMS is known for their initiative of "One-for-One Giving" to sight programs, under which they provide eye care to someone in need for each pair of TOMS eyewear they sell. Since the eye care program began, TOMS, Seva and their partners have provided more than 500,000 eye care services. Recently, TOMS, Seva and LVPEI have committed to ensuring that these services last far into the future by investing in vision centers. To date, 4 vision centers have started operation thanks to the collaboration of Seva, TOMS and LVPEI.
"With LVPEI, Seva works with hospitals across India to improve the volume, quality and efficiency of eye care in the most affected communities. Given our partnership with LVPEI, we are confident of a bright future in which no one goes unnecessarily blind."- Heidi Chase, Seva
Share this Post: