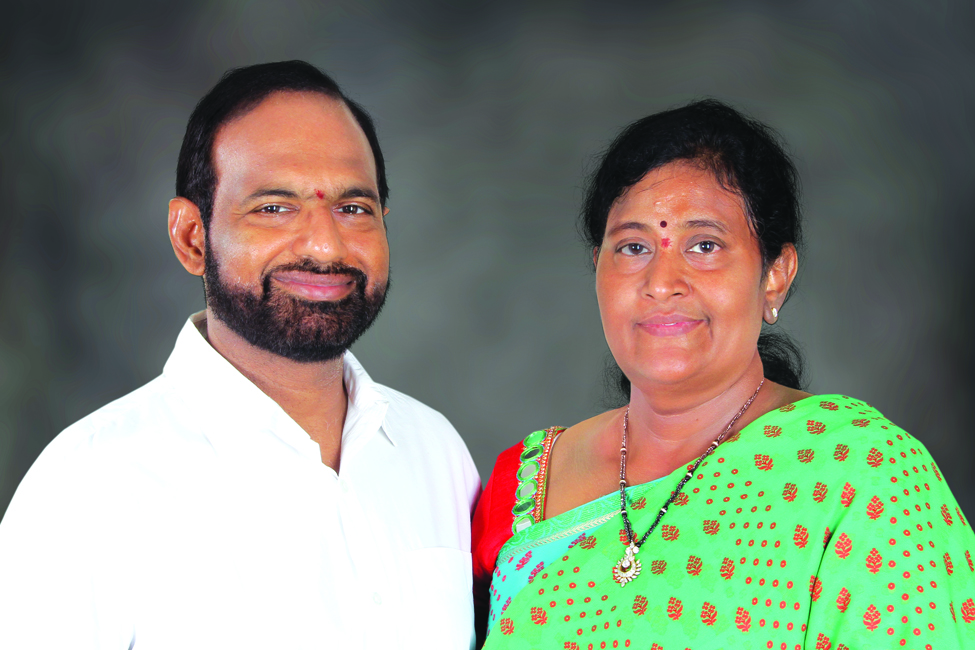 The seeds of a lasting relationship with the Kothapalli family were sowed more than two decades ago when the late Mr Kothapalli Rama Rao invited the LVPEI team to establish a world-class Lions Eye Hospital at Nidadavole with an ambition to provide high-quality eye care services to the needy from surrounding rural areas, which LVPEI accepted readily. Later, this experience contributed significantly to developing the institute's own rural eye health model.
Later, Mr Kishore Kothapalli, funded the Kothapalli Rama Rao Ophthalmic Surgical Centre in the memory of his late father. The state-of-the-art surgical centre stands tall as a tribute to the late Mr Kothapalli Rama Rao and is a symbol of the Kothapalli family's long-term association and confidence in LVPEI's mission of eliminating avoidable blindness.
More recently, Mr Kishore Kothapalli committed himself to a substantial contribution for the development of LVPEI's upcoming facility "Institute of Excellence in Global Eye Health" in the new state capital of Andhra Pradesh, Amaravati.
"Preventive intervention to eradicate reversible blindness is a strong possibility with LVPEI and we, as a family, are blessed to be a part of this future journey."- Mr Kishore Kothapalli
Share this Post: